Website design, website hosting, email hosting, website updates, internet marketing, search engine optimisation, remote computer repairs.
All With Good Old Fashioned Service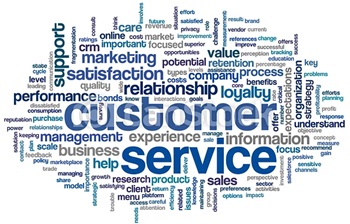 If you are considering creating your business website, or need someone to revamp your current one, we at One Oak Media & Central Coast Ads would love to assist you. We have been creating and hosting websites since 1997, and have many clients that we have looked after with all their website marketing needs since then.
Our success has come with not only being able to create a good business website, but more importantly for our clients, it's the ongoing service that is needed thereafter, which we provide and and excel in.
We perform website changes usually within 1 hour. We provide over the phone support for website and marketing advice, computer software and email related problems and computer technical issues.
When you call us we answer immediately and resolve your problems, 7 days per week. No more overseas call centres or having to wait to talk to people who don't know you, your business, your area or your market.
Our success has come from good old fashioned service for the past 25 years and we go above and beyond. Our clients appreciate knowing that all their Internet marketing needs are performed by us and that with just one phone call or email, their problems are resolved. We would like to do this for you.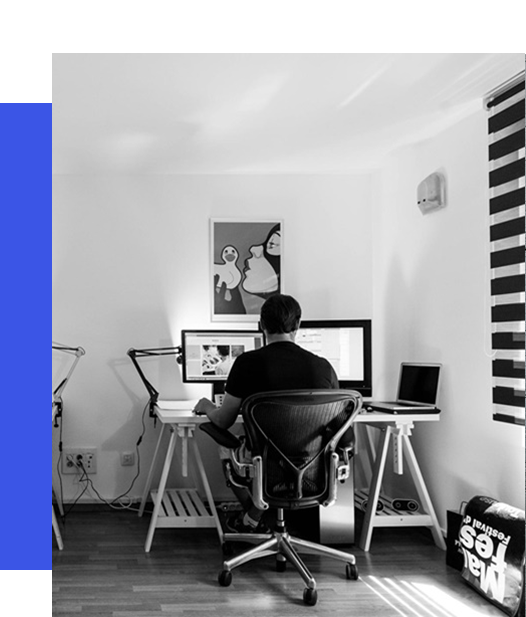 When designing, we review your existing marketing material including logos, colours and branding. We collect all relevant brochures, text and images, and discuss options available if more information or images are required.
We review your business and target market, discuss your needs, listen to your ideas, and formulate a plan to design your website. Your website advertises for you 24/7, so it is important to devise a plan that will sell you the best way possible.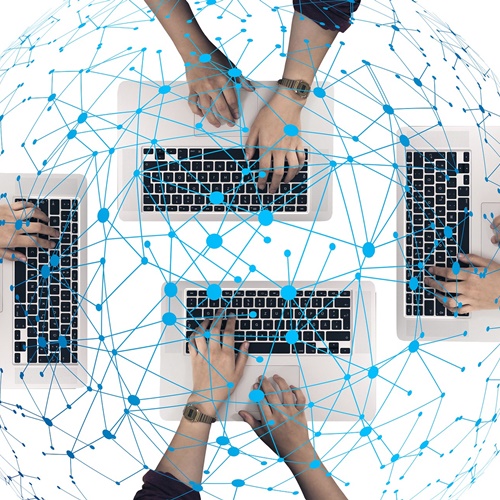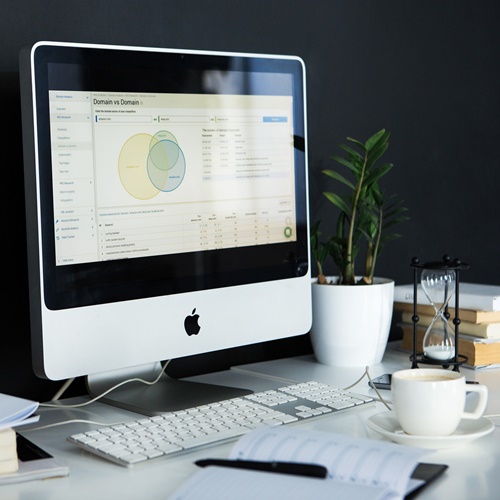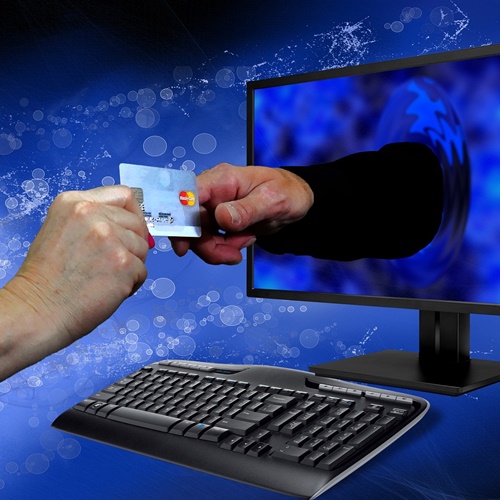 Bateau Bay, Central Coast NSW