Your website sells your business to your target market 24/7. Make sure all the information is in your website so a visitor buys your product or service there and then. You spend thousands of dollars on internet marketing and directing traffic to your website, don't give them a reason to leave once you get them there.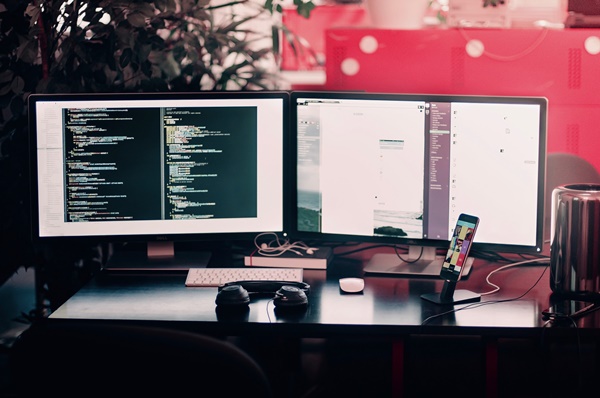 Website updating is crucially important to ensure your content is up to date with all the latest deals, packages or information you want your visitors to be aware of. It is also critical that these updates are completed promptly.
We provide maintenance packages for all your updating needs, and changes are made within 4 business hours but usually within the hour.
Our fixed price maintenance packages allows you to have peace of mind knowing your website changes will be completed on time, and as required, and there are no nasty invoices to follow for the work done. It also allows you to budget easily each year for your website costs.
For a website to be seen worldwide it needs to be hosted on computer servers connected to the Internet. We provide quality carbon neutral, Australian based web hosting solutions, for individuals and small to medium sized businesses. We have our own private servers where all our client's websites are located. 
Emails likewise need to be stored on computer servers. This allows you to have your emails that are associated with your domain name hosted and kept there.
We have one of the most reliable networks of any Australian hosting provider, and our hosting service has a 99.9% uptime rate.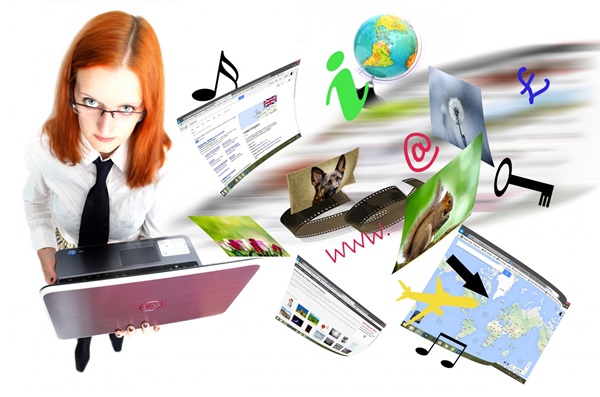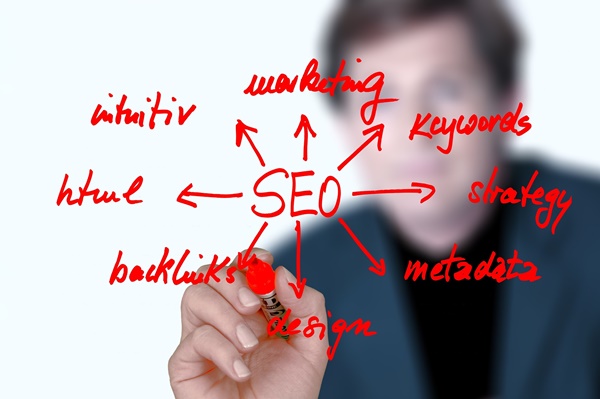 Search Engine Optimisation
With the amount of information available on the Internet, finding what you need would be nearly impossible without some help sorting through it.
Search engines like Google, use algorithms, to assist them finding webpages that are relevant to a person's search and location.
In order to be found in the search engines, your complete website needs to be optimised, which means work is done in the background of your website by your web designer, where keywords, phrases, meta tags and more are inserted. Without optimisation, your website will never be found and will never rank highly if it is.
Most computer problems people face are generally software related and much of it caused by viruses and software updates. Many people have issues with program setups such as email programs, and the setting up their emails addresses, or just have questions on how certain things work or what they should do in certain situations.  
We provide the servive of remote computer repairs. This service allows us to access your computer from our office to fix any problem you may be having or to answer any question you have re your software and setups. For more complex matters we also provide onsite assistance.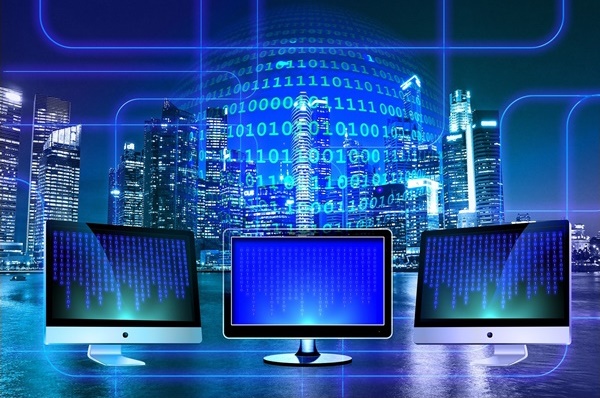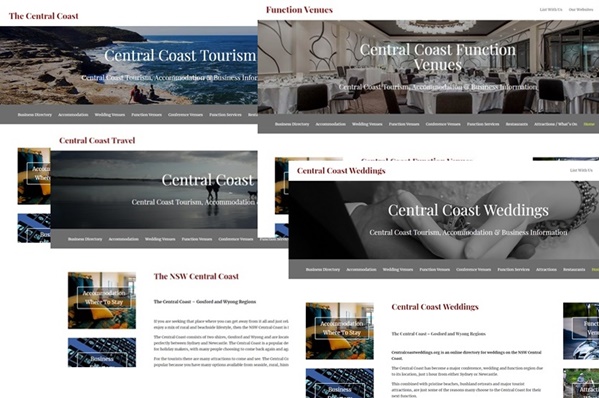 List Into Your Target Market
As part of our services to our clients to promote them worldwide, or in particular their Central Coast target market, over 20 years ago we created Central Coast tourism and business directories. To date we now have 11.
Listing on these Internet directories not only exposes and advertises your business to a large market, but it also improves your own search engine rankings, giving you backlinks to your website from highly creditable websites, something the search engines like and use when ranking your website.
Please contact us if you wish to list on our website directories.
Bateau Bay, Central Coast NSW